For the past ten years, ARaymond Turkey* has been steadily expanding production lines at its Kocaeli plant near Istanbul. Faced with growing demand from the automotive sector, the plant recently decided to increase both its production and warehouse capacity on-site. As a result, ARaymond Turkey is constructing a brand-new 2500m² extension to the current plant, which will be fully operational this year.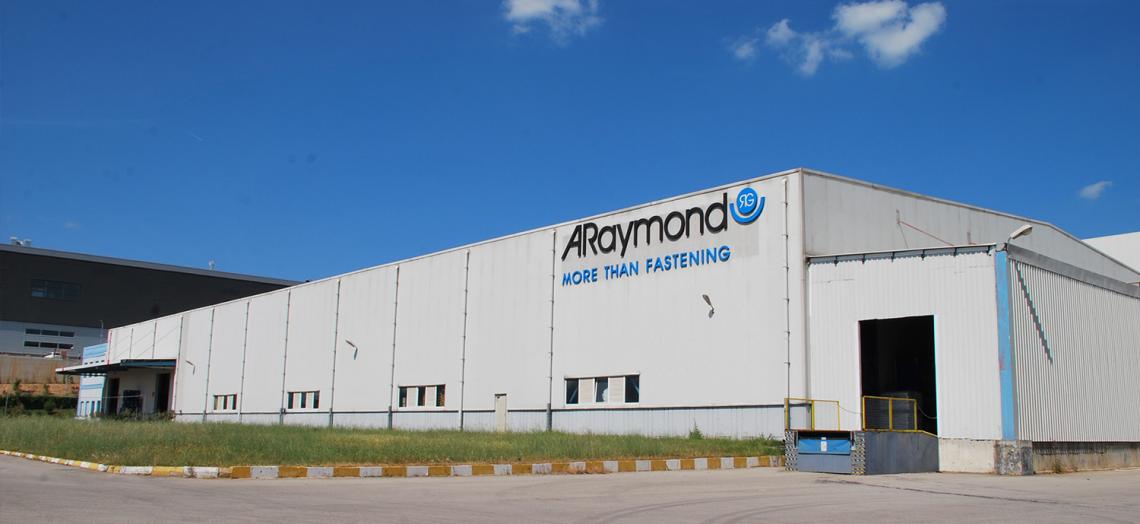 "Increasing production"
The extension to the Turkey plant is largely customer-driven. Following an increase in requests for electric and cooling system components, ARaymond Turkey invested in an in-house tool shop in 2015 and established active training programs and quality focused methods within production and quality teams which greatly improved quality of production and service level. Once the new extension is finished it will provide room for a further 20 injection machines plus additional semi-automatic Quick Connector assembly machines, thereby increasing production once again in 2017 to accommodate further growth in a healthy way
"Much-needed storage"
Storage is also a crucial factor in building the new extension. ARaymond Turkey produces large parts and needs room to accommodate the machines on the shop floor and store the parts before shipment. The new warehouse will have a 6500-pallet capacity and will provide much-needed vertical storage for the racks of plastic parts awaiting delivery.
"Great achievement"
Alp Ozpar, Managing Director of ARaymond Turkey noted that the extension will also lead to more stream-lined working conditions for the team in Kocaeli. He explained "With the recent increase in production orders, conditions had become a little cramped in the plant. Thanks to this new extension we will have more space to work, optimize flow, build capacity from within, build healthy growth patterns and increase our delivery and quality performance, which is a great achievement for our team and our company."
"Good news for the local economy"
The extension is also good news for the local economy as ARaymond Turkey is planning to create new jobs in the logistics and production departments following the expansion. The plant currently employs 212 members of staff and Alp Ozpar estimates that this figure will rise to 228 employees by 2017. He commented "We will focus on our core business development field in the following 2 years and I hope to increase the production of Cooling System Quick Connectors in order to become a hub in the region and I also hope to increase Clips to generate a sustainable revenue level. Once the new extension is up and running, we will be able to focus our energy and resources on new large-scale projects in both Turkey and the EMEA thanks to our qualified and reliable team and infrastructure with surely the great support of ARaymond Network**."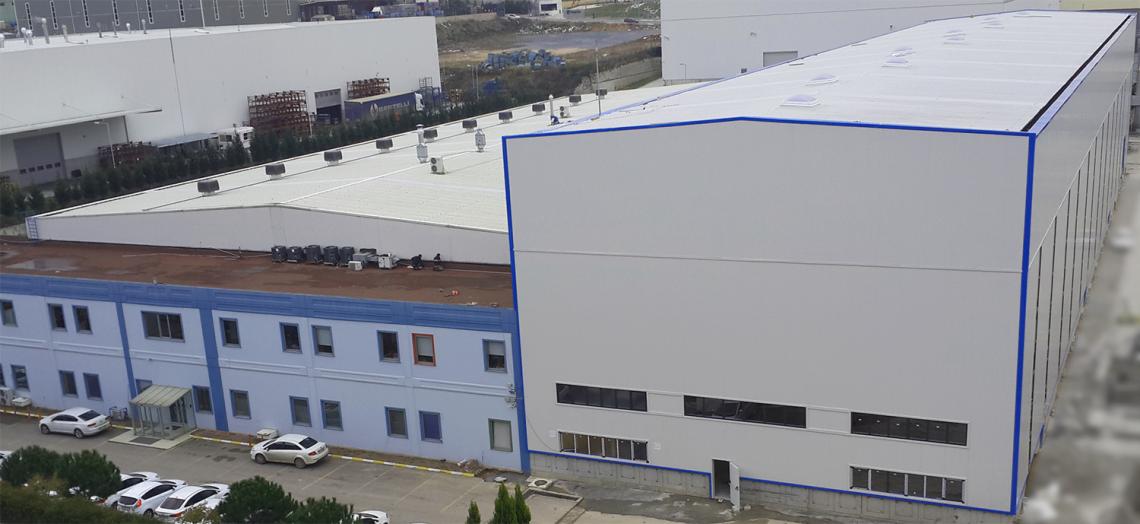 ARaymond Turkey means in this article A RAYMOND BAĞLANTI ELEMANLARI SANAYİ VE TİCARET LTD. ŞTİ. - TOSB Taysad Organize Sanayi Bölgesi - 1.Cadde 14.Sokak No: 9 - 41420 Gebze - Kocaeli TURKEY (Registered N°: Ilyasbey VD 001 049 81 65) which is a company of ARaymond Network and is the editor of this Article and is responsible for it.
 ** "ARaymond Network" mean a network of companies