Throughout our 155+ year history, we have always innovated to rise above the challenges of adversities, and now a worldwide pandemic. 2021 for ARaymond was about navigating the present on the one hand and shaping a sustainable future for our next generations on the other.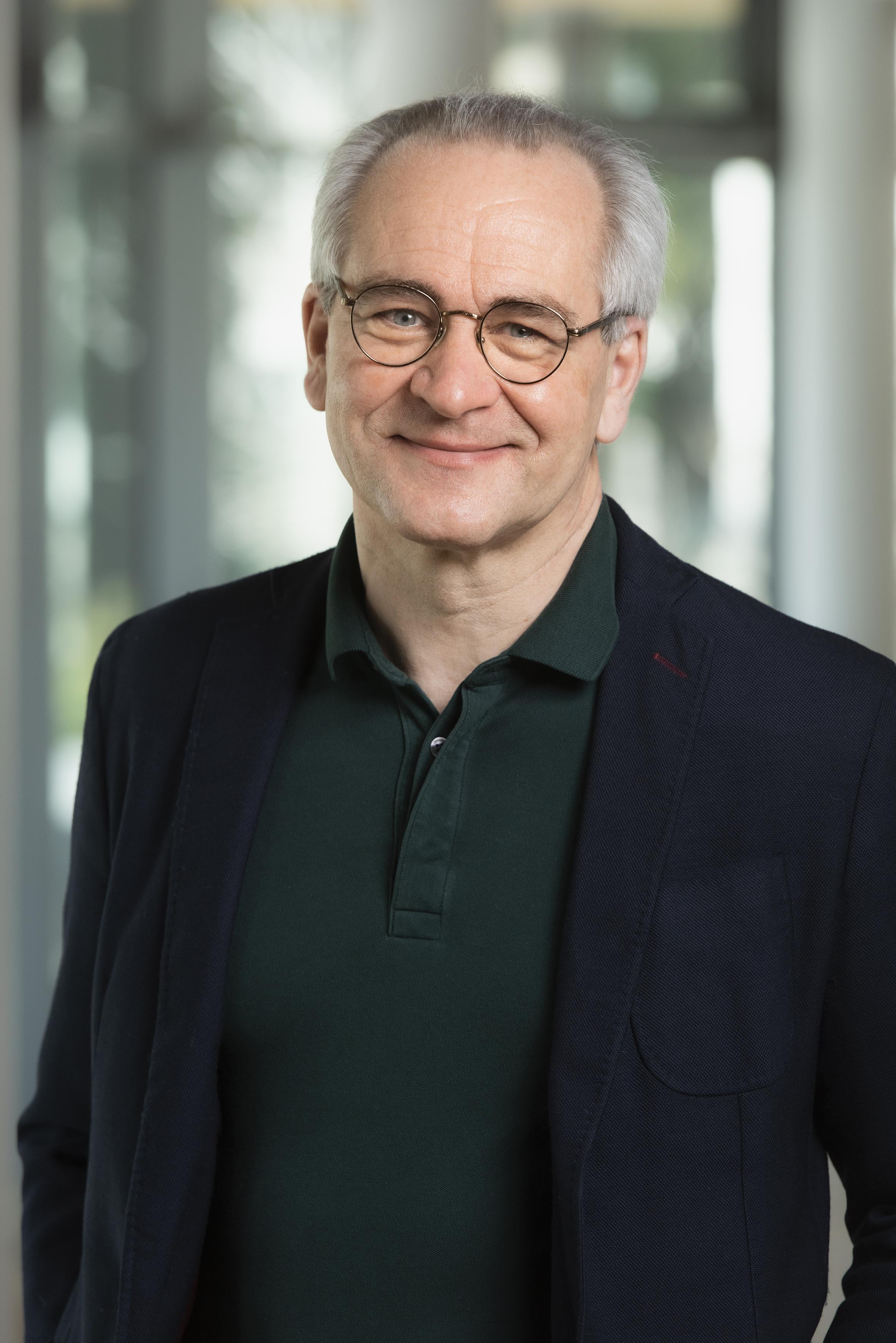 Our teams and production sites across the world were all impacted by the health crisis and lockdowns in varying degrees and ways. The agility of our teams and processes allowed us to respond to the continuously unpredictable needs emerging from a health crisis. We were able to go from managing production freezes to massive and unprecedented orders from our clients to compensate for backlogs.
2021 was also a year of important growth for our Corporate Social Responsibility policy. In addition to finalising our UN Global Compact report, our charter, and strategy, we engaged in another collective initiative – the 2021 Business Convention for Climate Change (CEC). This convention for climate change brings together the 150 most proactive CEOs in France to share their best practices and to co-create new ones for sustainable development in business. In-house, our focus has also been on climate change mitigation through the reduction of our carbon print; progressively shifting to renewable energies in our activities; increasing the proportion of recyclable materials we use; and working towards preventing waste wherever possible.
In-line with our CSR ambitions, we were very proud to be a part of an industry first with Ford Motor Company this year. Ford teamed up with HP to innovatively reuse 3D waste for auto parts. The discarded powder from Ford's HP 3D printers was transformed by resin producer Lavergne into plastic pellets. We reused these plastic pellets to manufacture the injection moulded fuel-line clips that we design and are then installed on Ford's first Super Duty F-250 trucks. These parts have better chemical and moisture resistance than conventional ones; are 7% lighter; and cost 10% less. We are proud to be a part of this new circular economy.
Also, in alignment with our CSR policy, and the shift taking place in the automotive market to electric and autonomous vehicles, we defined our next steps to be proactive participants of this revolutionary transition. As competition increases in the traditional automotive markets, EV and autonomous vehicles are changing the game. Not only do electric and hybrid vehicles require different parts, but there is also huge pressure to keep costs down, to stay competitive and to add value for our clients. We therefore decided to diversify and invest in two acquisitions at the end of 2021 – CGA Technologies, a leading Italian manufacturer of high performing thermal cooling plates, and Castello Italia SpA, an Italian company specialised in plastic tube extrusion for pneumatic applications within the transportation and specific industrial market segments.
We were able to go from managing production freezes to massive and unprecedented orders from our clients to compensate for backlogs.
These acquisitions are not just about broadening the ARaymond product offering, but about scaling up to complete system and tailor-made plug-and-play solutions. The goal is to now also design and deliver complete and optimised thermal management systems within the mobility and selected industrial sectors.
Besides the developments of our automotive industry in 2021, we also continued to invest in the expansion of our product and service offering for the renewable energy market, the agriculture market and the health sector. A few examples of these include our fastening solar panels on ground, roof and floating; our compostable clips for greenhouse crops; and our innovative packaging solution for orthopedic implants, OR2Pack®, for which we received the 2021 Pharmapack Awards in the primary packaging category.
For ARaymond, 2022 will be about value added, complete and quality assembly, as well as fastening and packaging solutions for our customers – driven by our core commitments to sustainability, protecting the planet and human values.