The Covid-19 pandemic, along with the war in Ukraine and global semi-conductors shortages have created an increasingly unstable environment in the automotive industry.
How can players in the automotive market survive, and even thrive in these conditions?
In this article for Insights Success, Benoit Barré, the Business Excellence Coordinator for ARaymond Network, Alberto Marengo, Plastic Production Manager at ARaymond Italy, and Patrick Borderie, former Director of Operations at ARaymond Fluid Connections France, share how the servant leadership approach, together with the deployment of a new quality management system, have gone from growing employee satisfaction to customer satisfaction and business in turn.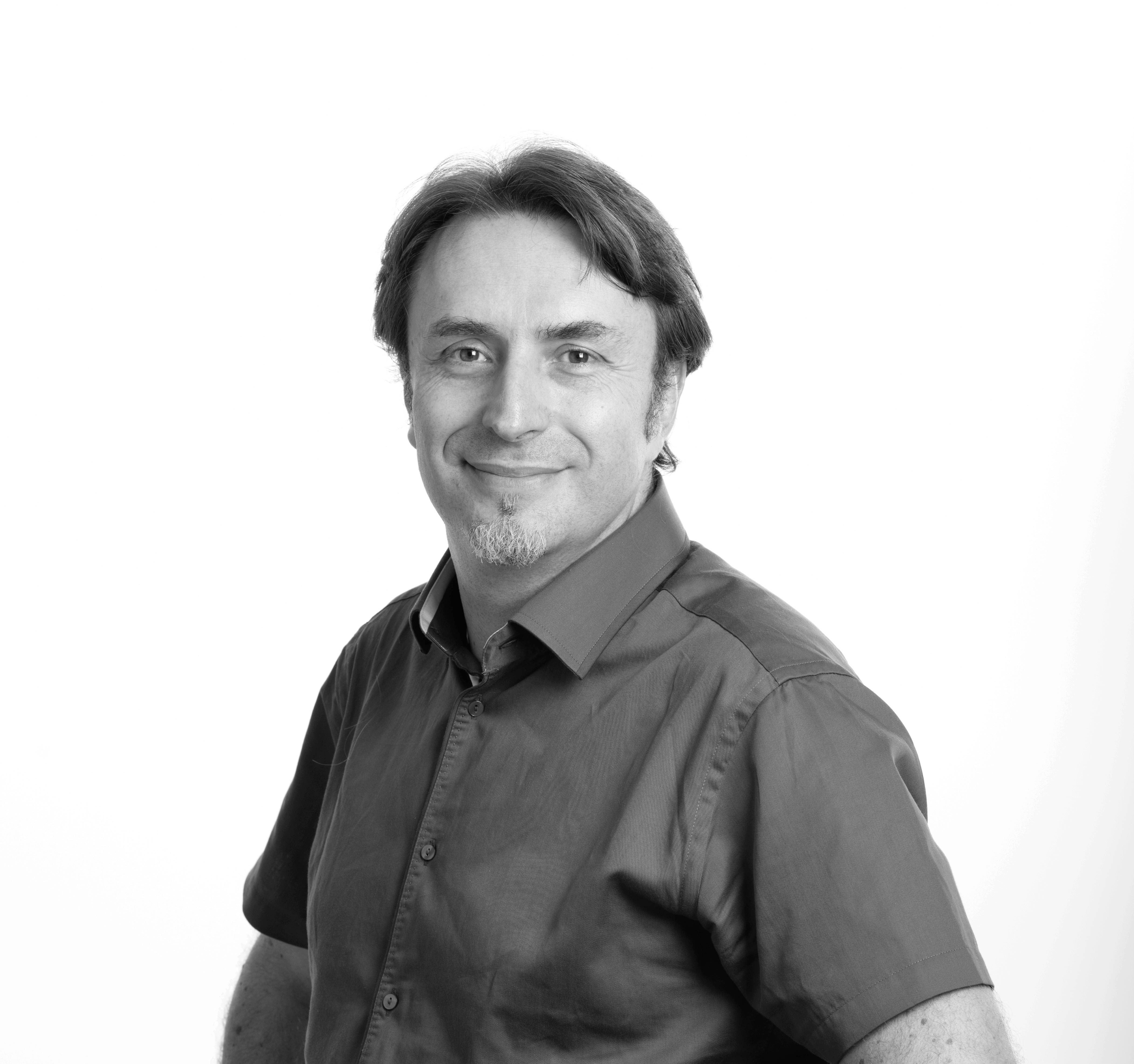 READ FULL ARTICLE