ARaymond, worldwide leader in fastening and assembly systems, and ACC, a European leader in automotive battery manufacturing, joined forces in 2021 to co-innovate new and improved battery cell solutions for electric vehicles (EV).  As key players of the rapidly expanding EV market, their purpose is to support both the accelerating growth of electric mobility and to bring circular business options one step closer.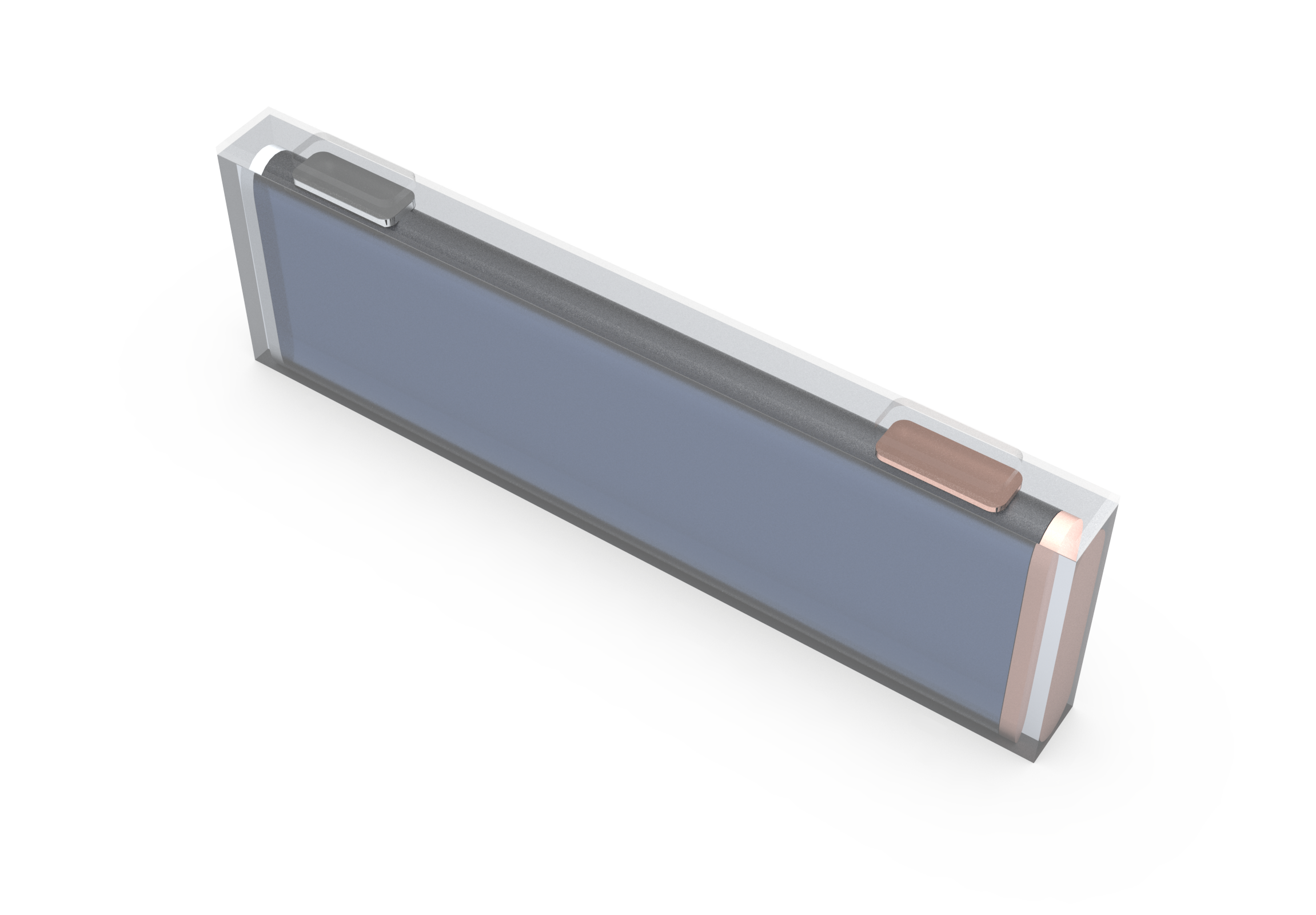 With over 155 years of expertise and present in 25 countries around the world, ARaymond allied its industrial capabilities with ACC's new generation of battery solutions. Their goal was to create a reliable and robust partnership that could supply the local EV market with a more efficient and performant battery cell technology. 
ACC conceives and produces the battery cells, ARaymond manufactures the cell collectors in industrial volumes. While cell connectors may appear to be simple at first glance, they have highly complex adaptation, finishing, and integration specifications. ACC and ARaymond have precisely the high-voltage, high-volume production, and cleanliness expertise required to provide the volumes, timely delivery, and quality EV automakers demand. This industrial reliability, together with the proximity to the customer, also enables compliance with Corporate Social Responsibility goals,  once nice to haves, now non-negotiables.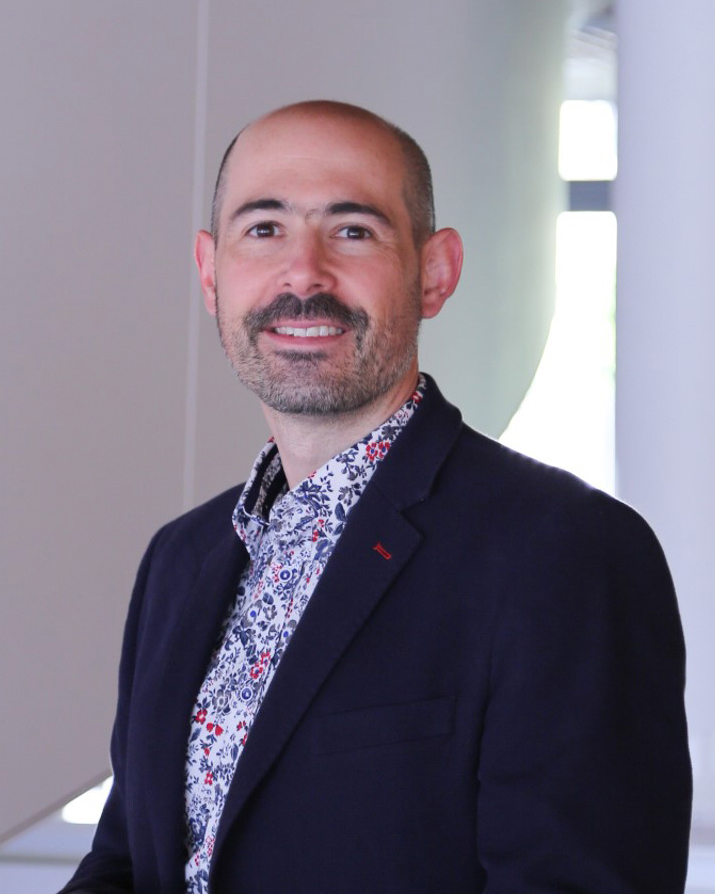 As Sébastien Galibert, Mobility Business Developer at ARaymond explains, "our partnership   with ACC makes total sense. Our corporate strategies, values, and skills complement each   other perfectly. This allows us to bring a local, dependable, cleaner, and more sustainable   battery offer to the EV market."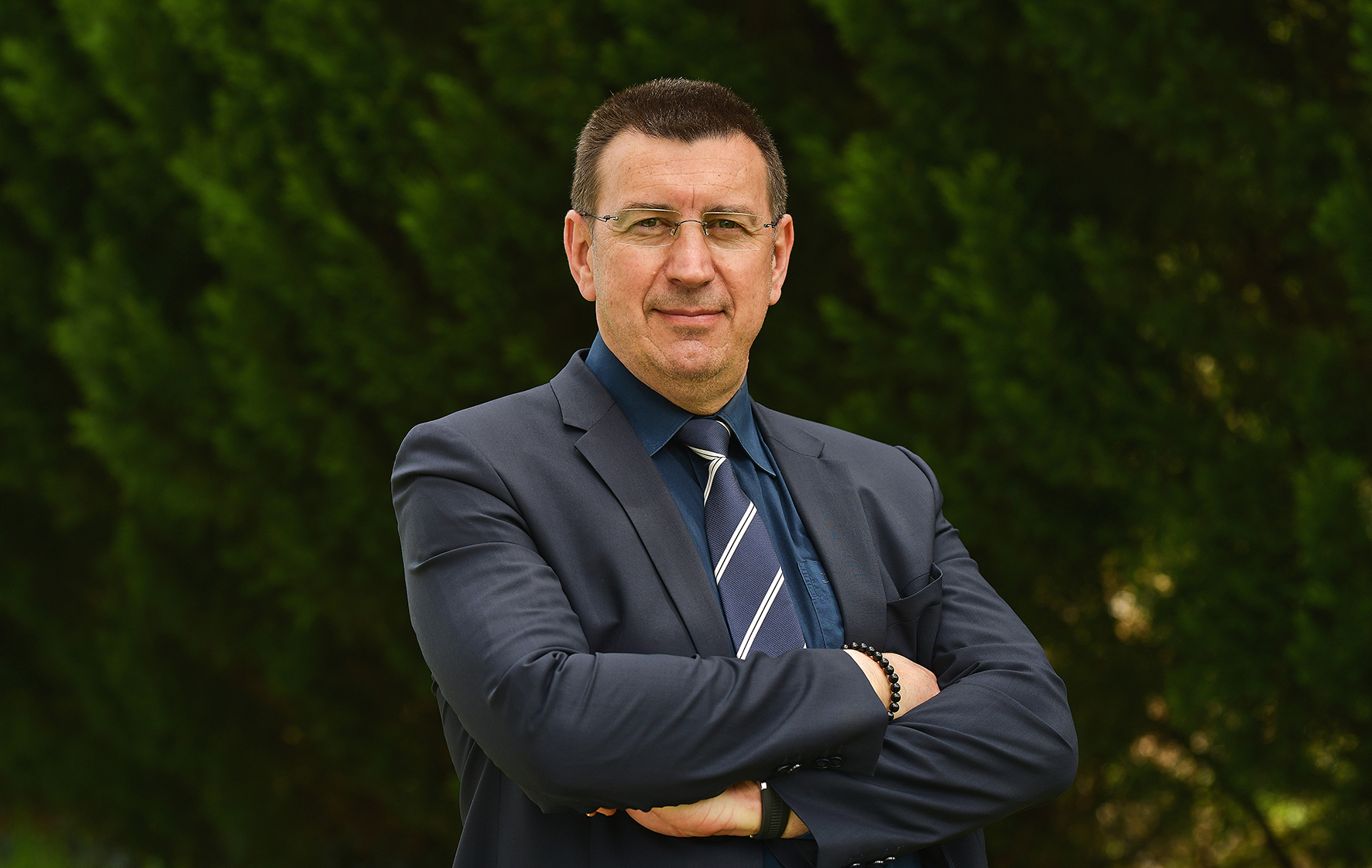 Philippe Biensan, Chief Technical Officer at ACC, goes on to share "ACC is a   high-tech company, driven by a strong ambition: to contribute to the energy   transition, by making cleaner and sustainable electric mobility accessible for   all.  We operate in the world of electric vehicle battery technology, backed by   a global   network of R&D associates, industry partners, and suppliers. Our   fruitful   partnership with ARaymond reflects this commitment to sustainable   growth and  the high level of quality demanded in our sector. We're   convinced  that this   collaboration is going to guarantee competitive  innovations at the forefront of the   industry." 
In the constant pursuit of creating smart and sustainable EV battery solutions, ARaymond and ACC are also co-innovating a brand-new battery cell-to-cell connection technology for the future. This technology will eliminate the interdependence of cells inside the battery pack, allowing them to be disassembled, serviced, and recycled. Battery lifecycle will be extended, end-of-life management possibilities greater, and environmental impact improved.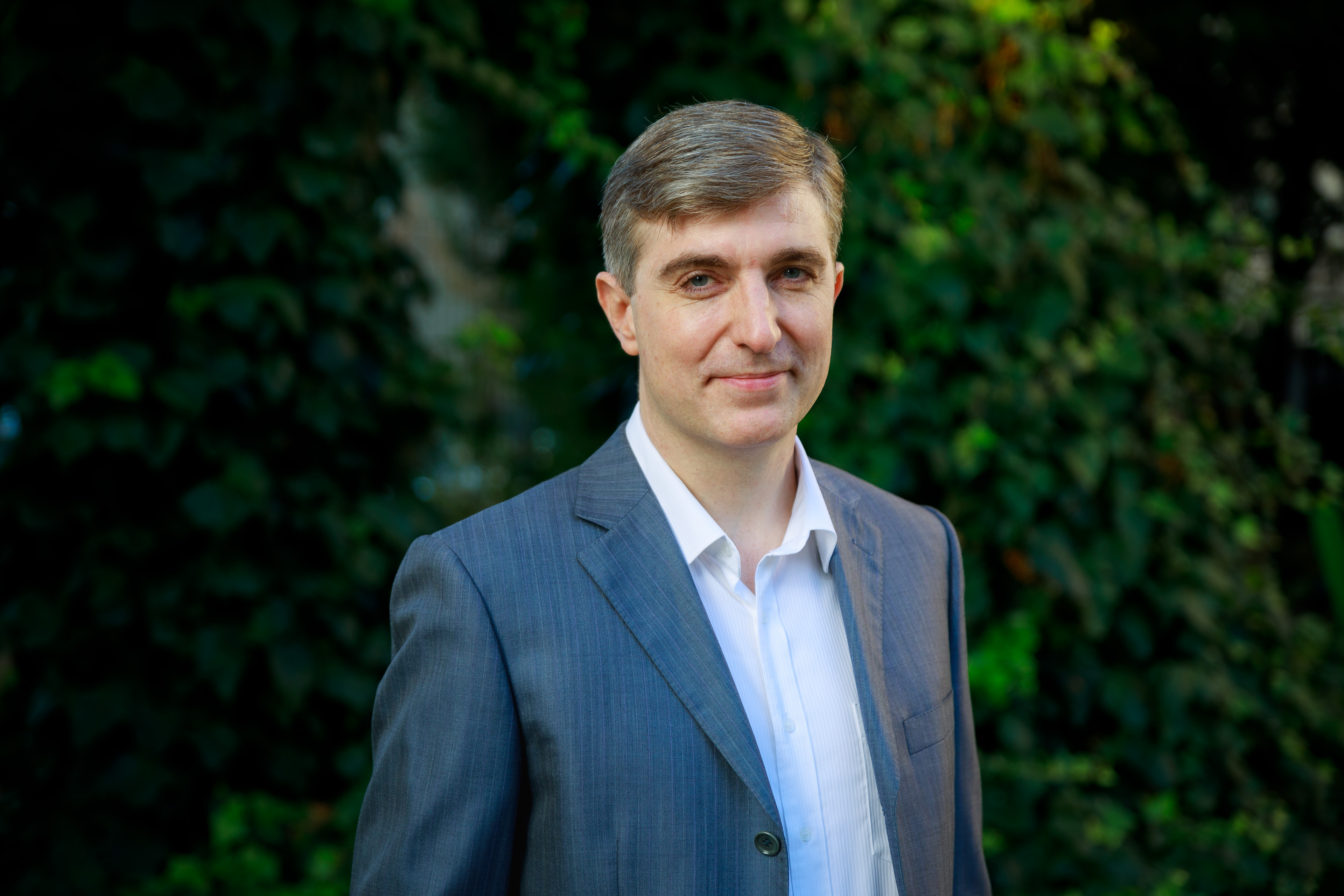 Emmanuel Le Flem, ARaymond Network Vice President, concludes "As   automotive champions in each of our fields, we've joined forces to now also   pioneer disassembly and sustainability for the mobility market.' 
ARaymond will be present at the Battery Show Europe in Messe Stuttgart from May 23 to 25, Booth 10-E90 to share their latest EV products and solutions.