Innovating through collaboration
Creating innovative solutions requires fully understanding our customers' unique needs, which is why ARaymond takes a partnership approach when it comes to product developments. By working closely with our customers, our engineering teams are able to create the solutions which best meet their assembly challenges, whether that requires making processes more efficient, improving ergonomics and robustness, functional integration, reducing labor, or all of the above.
Bill Teller presents a case study of this partnership strategy with the self-aligning nut.
Providing complete assembly solutions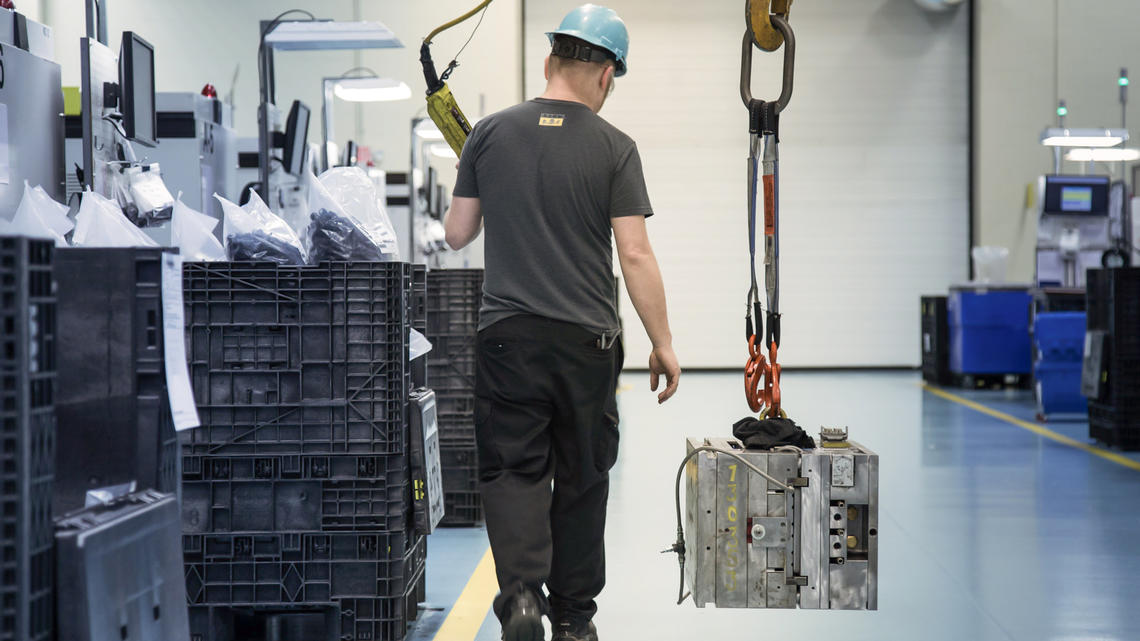 With our deep knowledge of a wide range of fastening and assembly solutions backed by know-how in chemical, mechanical, and industrial engineering, we deliver end-to-end service resulting in the optimal assembly solution for your unique situation.
Our Bonding Solutions Architects are a great example. They start by analyzing your production line's unique demands, as well as your desired results. They recommend the best system for your situation. They also supply the necessary robots, machines, and adhesive, train your people, and provide support. We partner with you at every step of the way to ensure that your bonding solution
delivers maximum performance and satisfaction throughout its lifetime.
410
inventions currently patented
More than
2,000
New fastening solutions created in 2021
6%
Annual revenue invested in R&D
Maintaining a focus on quality
The people who work at ARaymond around the world all share a passion for well-designed, well-made fasteners. Their relentless pursuit of quality at every stage of the development and manufacturing process has positioned ARaymond to deliver industry-leading products for more than 157 years.
All of our solutions are made from premium raw materials and are assembled in-house. Our highly standardized production and measurement equipment meets the most stringent quality requirements. All safety-related parts—like automotive airbag clips and Quick Connectors—are tested using automated equipment. We also have cleanrooms for pharmaceutical packaging parts, and grey rooms for the manufacture of fluid line connectors.
All of our automotive-parts plants are IATF 16949 certified and we have obtained ISO 14001 certification for all of our manufacturing facilities worldwide.
Boris Jacquet

Plastic Injection and Assembly Workshop Manager, ARaymond France
80% of my time is spent creating the future
"We run a state-of-the-art highly-automated facility equipped with robots and video quality control systems. I spend most of my time on continuous improvement, developing new processes and commissioning new machines. Our plant is constantly evolving. It is my job to make sure we have the resources we need to manufacture the volumes our customers need to the highest quality standards, at all times.
Design and manufacturing are closely related. Today's processes are so complex that design and production engineers work hand in hand every day to invent tomorrow's applications. I am proud to be a part of these major shifts."