Text
One of the world's leading fastening and assembly solutions providers
A global leader in fastening and assembly solutions, ARaymond is present in 25 countries with 29 production sites, and generates annual revenue of €1.4bn net sales 2022. Our 8,000 employees are committed to designing, manufacturing, and delivering the solutions you need, wherever and whenever you need them.
Image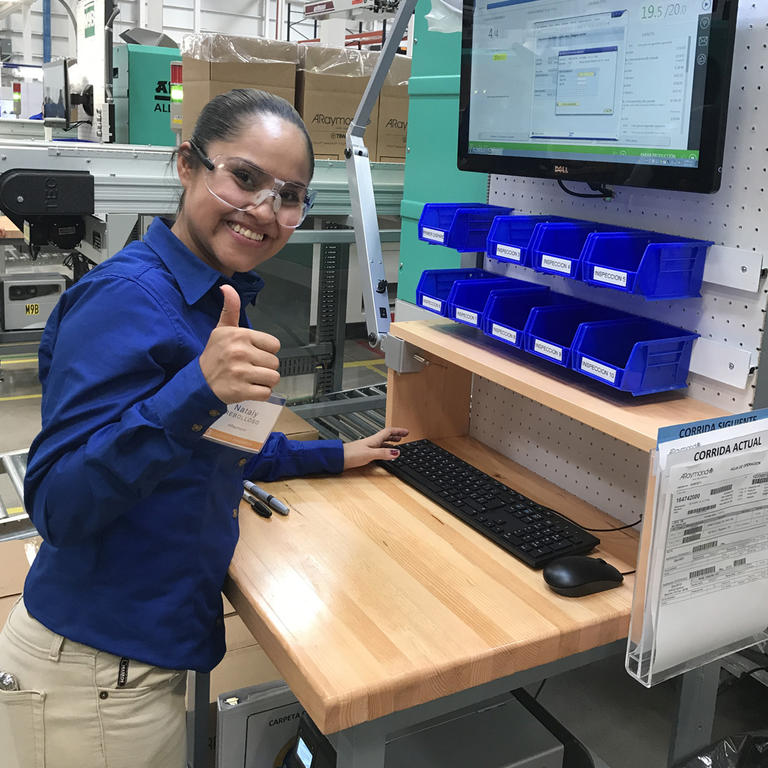 Image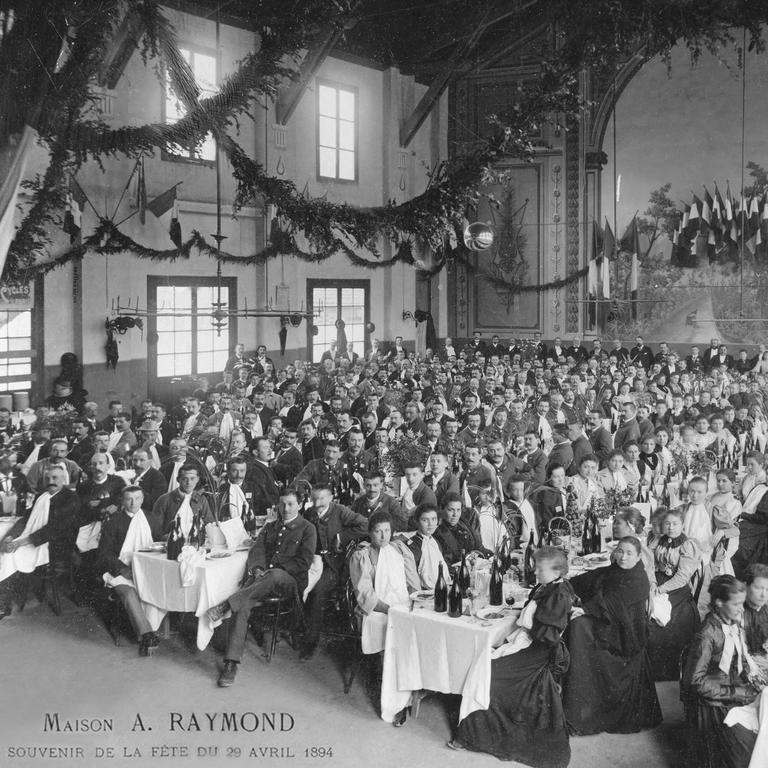 Text
An innovative enterprise established in 1865
As early as the nineteenth century, the Raymond family was transforming innovations into viable business models. For five generations, the Raymond family - based in Grenoble - has steered the organization through major shifts in society, the global economy, and consumer habits. A progressive vision and the capacity to engage people are the enduring foundations that ARaymond's leaders continue to build upon today.
360-degree fastening and assembly know-how
From cables and tubes to panels, whatever your fastening and assembly challenges, ARaymond can provide a solution. Our no-tool, snap-fit systems can reduce assembly time and costs.
Image

Text
Smart clipping
Clipping—with injection-molded plastic, metal, or combined-material clips—is ARaymond's core business. Our easy-to-assemble screwless solutions are the smart alternative to conventional screw or bolt assembly, helping reduce production costs.
Image

Text
Secured fluid connection
ARaymond Quick Connectors provide a fast and secure connection for all types of fluid delivery systems. The connectors are compact, short, and easy to use. Our comprehensive range of Quick Connectors help reduce the number of components and assembly steps and lower costs.
Image

Text
Unrivaled bonding solutions
Bonding is a mounting technique suitable for situations where traditional mechanical fastening is difficult. We offer a complete service that includes an analysis of your production situation, the adhesive, and the appropriate equipment. Once the process is in place, we organize maintenance, logistics, training, and support for as long as your solution is in use.
Over our long history, we have mastered the technologies and tools needed to address the fastening and assembly challenges of a wide range of industries.
Text
Metal transformation
ARaymond possesses industry-leading knowledge of major metal transformation processes like cutting, bending, and stamping. Our plants around the globe handle design, production, surface treatment, and quality control in-house.
Image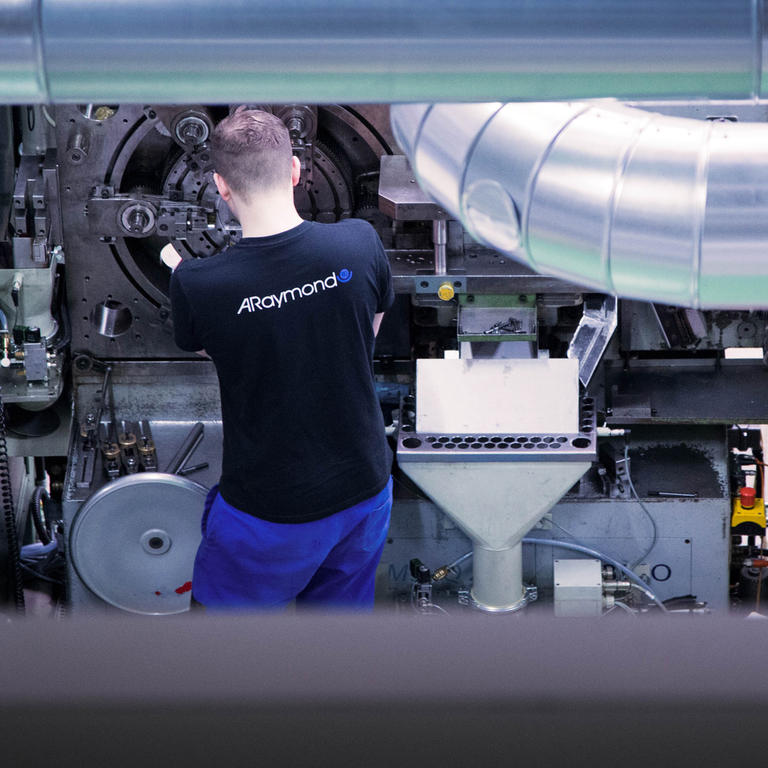 Text
Plastic injection
From high-volume injection to continuous injection and bi-material injection on the same machine, we run molding processes compatible with more than 300 thermoplastic materials in-house.
Image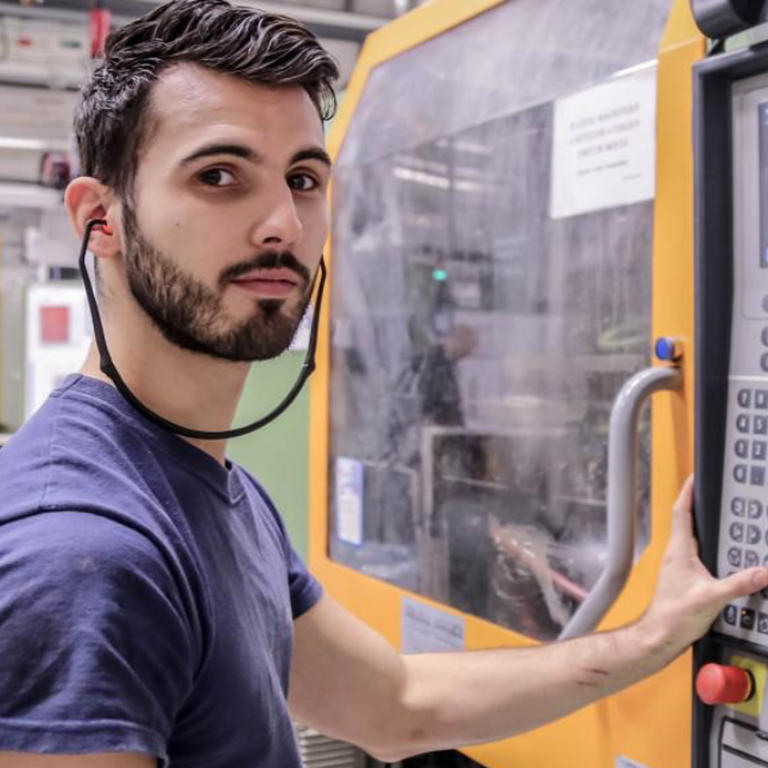 Text
Adhesive technology
ARaymond developed a proprietary adhesive technology and produces the adhesive in its own facilities. The adhesive and associated fasteners are ideal for materials difficult to drill or weld, such as glass, composites, or painted metal.
Image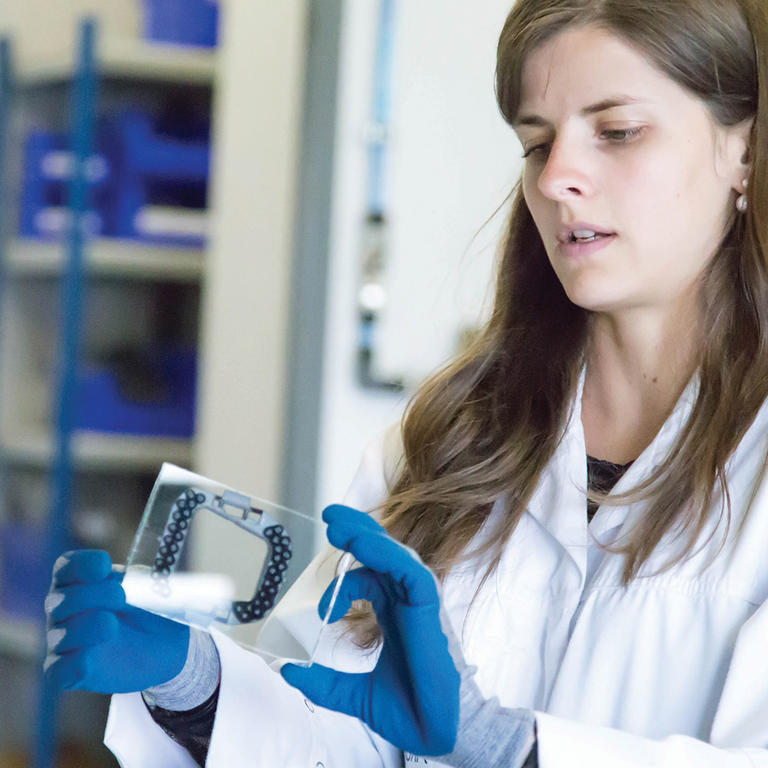 Text
Assembly processes
Our manufacturing plants are equipped to handle manual, semi-automated, cycle-time optimized automated assembly, and motion assembly to meet your needs.
Image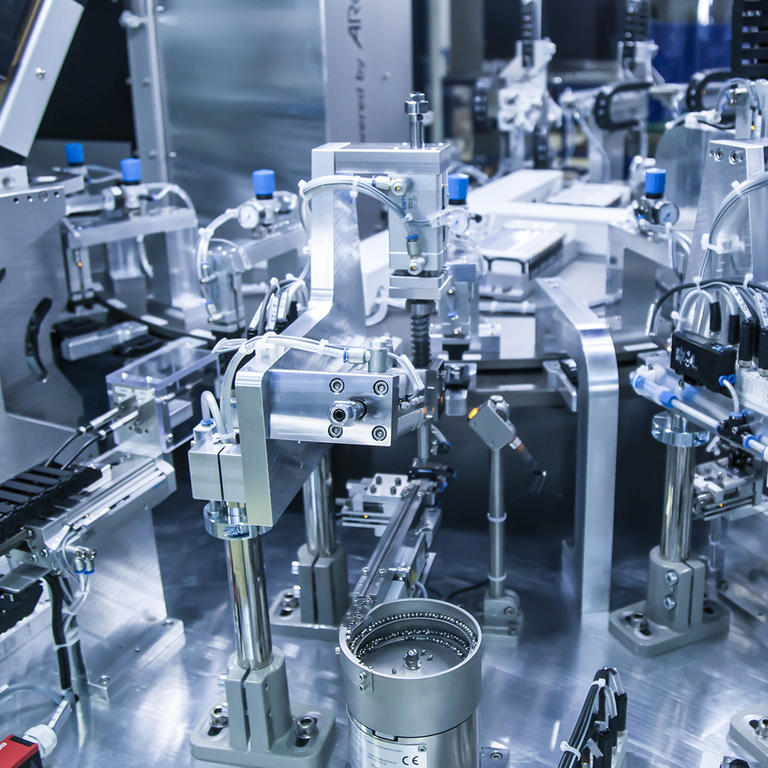 Optimized solutions for a wide range of industries
ARaymond is best known as a supplier to the automotive industry. However, we also innovate for a wide range of other industries, drawing on our knowledge and experience to deliver best-in-class fastening and assembly solutions for diverse manufactured goods.
Joint ventures
Raydiall
Raydiall provides integrated solutions for high-speed automotive transmissions. The company offers high-quality products for autonomous and connected vehicles. This joint venture created in 2012 by Radiall and ARaymond combines both companies' industry-leading know-how in connecting and fastening solutions.
Facil
Facil is a leading full-service fastening technology provider established as a joint venture between Kamax and ARaymond in 1999.